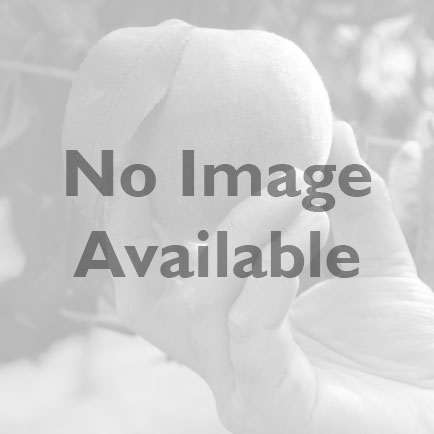 Late June to Early July
~A must-have in your orchard~
(NJN100 Cv.) PP#18147 A stunning red nectarine with a cream-colored background. Developed by Rutgers University, this medium sized fruit has a wonderful balance of sugars and acids. Fowler co-owner Denise remembers the first time she tasted this variety and she is excited to be able to offer it to you!