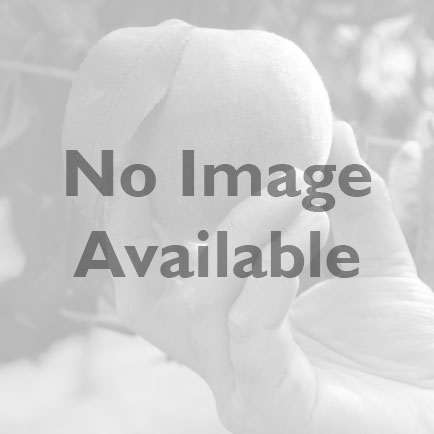 Early August
~Sweet with beautiful coloring ~
(USPP# 15547) Fresh or dried, this plum is delicious and very sweet. Its skin is light bluish-purple and has a thick, meaty flesh that is an amber-yellow color. The tree is a vigorous grower and forms a very upright tree.
European-type plum. Self-fertile.