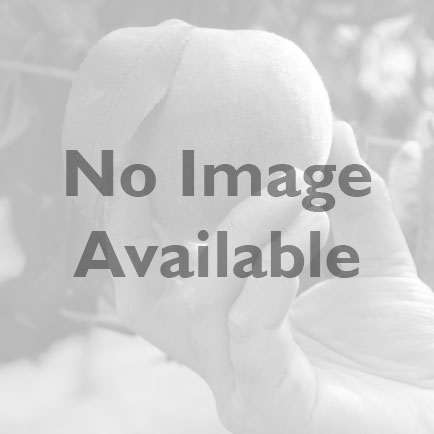 Royal Red Honeycrisp® Apple
Mid to Late August
~An all-encompassing delight~
Red Royal Honeycrisp has improved storage and more red coloring than a typical Honeycrisp while maintaining the unique flavor and textures that makes this apple highly sought after. Honeycrisp is rated one of the highest in sensory evaluations – this fruit has it all! Use Fuji or Gala as pollenizer.
Availability: 11 in stock