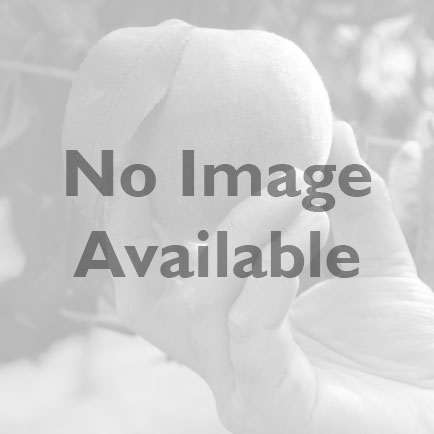 UFO Delight Peach (aka UFO4)
Early to mid June
~A new galaxy of flavor~
Have your taste buds been abducted and taken to a new world full of aromatic, sweet, and full-bodied flavor? Nope, you have just bit into a new universe of taste provided by this fantastic early season, white donut shaped peach! A Fowler Nurseries exclusive!
Availability: 13 in stock